Job Openings and Internships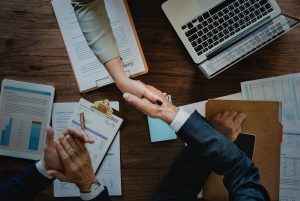 ArtSpark is always seeking highly organized, detail-oriented and motivated professionals that want to join our team. Please email us here with your resume and a short cover letter.
We are always looking for interns to join the Art Spark team.
The following internship positions are currently available:
Social Media Intern
Assist with social media content (coordinating with ArtSpark's Social Media Manager and ArtSpark's CEO)
Research and write social media copy and images for Instagram, Facebook, Twitter and LinkedIn
Help us reach our social media goals (# of likes, follows, etc.)

Research trends from other arts/culture organizations on Instagram, Facebook, Twitter
Collect data and metrics, and assist ArtSpark's Social Media Manager with reporting.
Event and PR Intern
Assist with event planning and event related research
Coordinate content with Social Media Intern, Social Media Manager and Communications Manager

Coordinate events with Communications Manager and CEO
Assist with PR for ArtSpark events and programs
Arts Organizations and Sponsorship Research Intern
Assist Communication Manager and CEO with arts/culture organization research of ArtSpark potential Sponsors
Collect and report potential Sponsor qualitative and quantitative data.

Prioritize sponsorship matches based on data findings

Coordinate findings with Communication Manager and CEO
If any of these internships sound like something you'd love to jump into, and you'd like to be part of ArtSpark's team, we definitely want to hear from you!
Please submit a CV & cover letter with a minimum of two academic or professional references to Alexandria@art-spark.org and include "ArtSpark Intern " in the subject line.
Feel free to ask questions.