Meet our Staff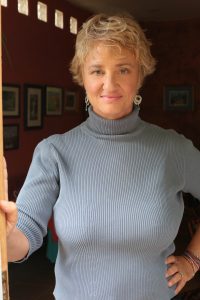 ArtSpark's CEO/Founder is a life-long dance and theater artist, director and producer with a passion for the arts and creativity.  She is committed to arts support networks and mechanisms, including new business models that work for artists and creators, the intersection of art and technology, social impact investing, philanthropy, and creative entrepreneurship.  Kristine has been a community facilitator for over 20 years, including leadership development, strategic planning, fundraising, curriculum development and program evaluation.  The inspiration for ArtSpark came from many years of being successfully funded as an artist in NYC – which often turned out to be gigs that paid pennies per hour.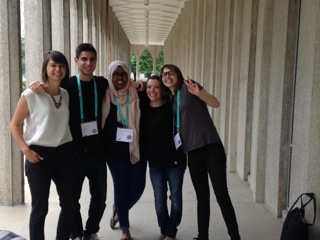 ArtSpark's supremely capable and generous strategy, training and technology partner, Aspiration, helps nonprofits and foundations use software tools more effectively and sustainably. Aspiration serves as ally, coach, strategist, mentor and facilitator to ArtSpark so we can make more impactful use of information technology in our social change efforts. Aspiration is based in San Francisco, and its Executive Director is Allen Gunn.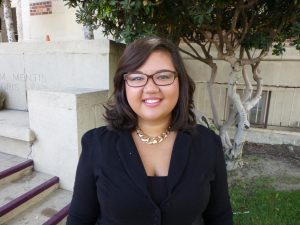 Alexandria Wyllie is a child of the Bay Area with her roots in Indonesia. Art, in all its forms, has always been a huge passion for Alexandria and she is looking forward to adding her skills and network to as ArtSpark's Communications Manager. Alexandria has worked in a large national nonprofit as an outreach coordinator and was the director of communications for a small international nonprofit in Sumba, Indonesia. She has also produced and managed Art Studios at the Coachella Valley Art and Music Festival, and has a masters degree in International Public Policy and Management from USC.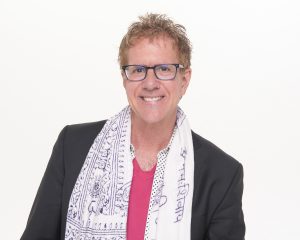 ArtSpark's Business Development Director is Mark Griffith. Mark brings more than twenty years of experience as the principal of Mark Griffith Consulting, LLC, to diverse business environments including start-ups, companies built around a founder's intellectual property, nonprofits and web-based enterprises.  Mark's work achieves creative solutions for commercial and nonprofit businesses with entrepreneurial spirit and ingenuity.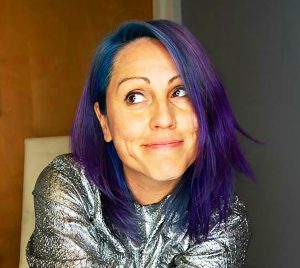 Skye Lucking has been a practicing artist for over 10 years focusing on modern, abstract, and geometric paintings and murals in large formats. She believes art inspires the heart and soothes the soul. She loves transforming otherwise unremarkable spaces into a beautiful, calming, inspiring works of art. She also enjoys highlighting the creative genius of others via her YouTube channel: Courageous Creatives.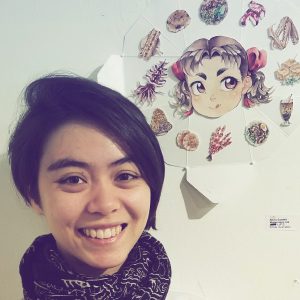 Alicia Cardell is a fulltime Doglover and Artist based in the Bay Area, California.  She loves challenging herself to explore her personal voice and identity by pushing her boundaries in her emotionally based work.  Thanks to her multicultural background, she strives to create diverse content that makes a positive difference.  https://www.acardell.com/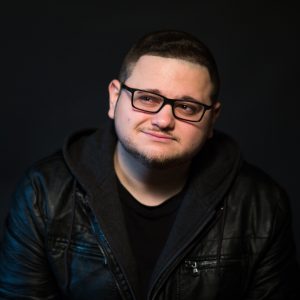 Exploring the world through the camera lens fuels Zac Goldstein's passion. Since graduating from film school, Zac has continued to develop his skills in videography and photography. He has also worked as a communications director for political and labor organizations. This work includes documenting campaigns via photography and video, designing websites, and managing social media. Zac strongly believes that artists have a role to play in shaping society for the better. Visit his website here: https://www.zachgoldsteinfilm.com/.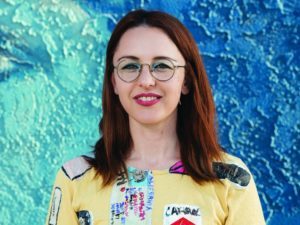 After earning a Bachelors of Arts degree in Film and Visual Culture from UC Riverside, Sarah Scheideman returned home to the Coachella Valley in 2008 to a barren desert lacking art and community. To fill the void she started a blog documenting and promoting the local emerging arts community and called it "The Coachella Valley Art Scene." She still runs the organization to this day (10 years later), and has lead its evolvement from blog, to business, to art incubator, to festival curator to (now) nonprofit organization. In her most recent venture she has launched a creative agency based in Palm Springs, called Scene Creative. Through Scene, Sarah produces creative online content for businesses and music festivals across California with the help of her artistic peers.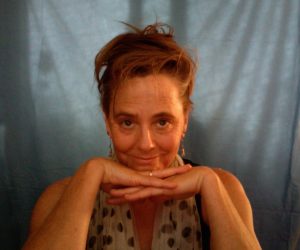 ArtSpark's Resident Artist is Ginger Beringer. Ginger is both a painter and an illustrator. She has created book covers, illustrations for both book interiors and magazines, posters, digital images for the web, logos, wine labels and once in a blue moon she has created masks and costumes for dancers.